Cirrus No. 2 Pink - Hand - Steamer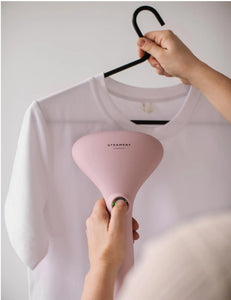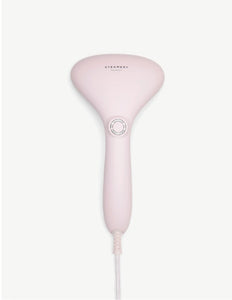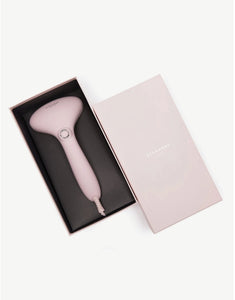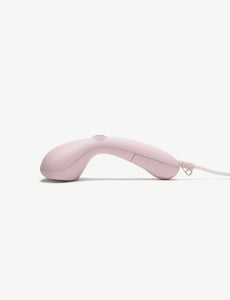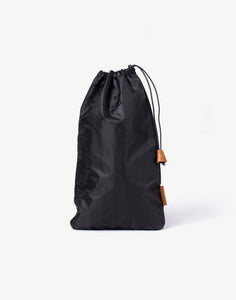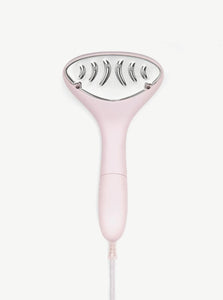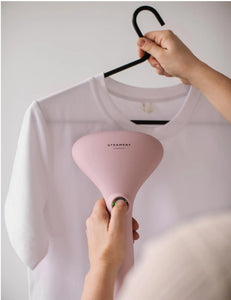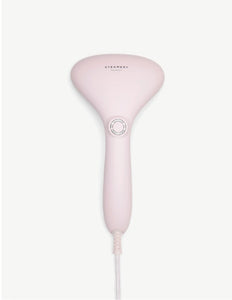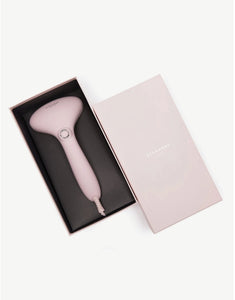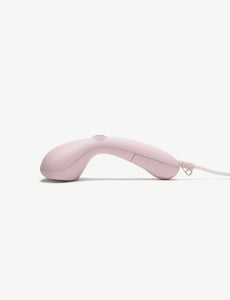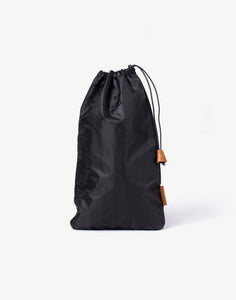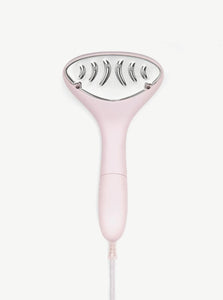 Cirrus No. 2 Pink - Hand - Steamer
Tax included.
Shipping
calculated at checkout.
This hand-steamer, Cirrus No.2 – Pink, is a sustainable and efficient alternative to both ironing and washing. Your clothes will be wrinkle-free, smooth and fresh in no time. The hot steam also removes bad smells, shallow dirt and bacteria.
How it works
The hot steam from a hand-steamer lifts the textile fibers – instead of pressing them down like the iron – and makes them swell and regain their natural shape. Steaming is similar to airing clothes. The hot steam removes signs of a garment ever being worn, such as odors, shallow dirt and bacteria. 
Features
Wrinkle-free, fresh and presentable clothes 
Less washing – less energy- and water consuming 
Easy to bring on weekend- and business trips 
Timesaving and suitable for all homes 
Works on all materials except leather and suede. Be gentle on silk 
Water Tank: 90 ml 
Warranty: 1 year 
Woven Cord: 1,9 m 
Weight: 0,75-0,78 kg 
Dimensions: 33x15x9,5 cm 
Voltage and Frequency: 220-240V/50-60Hz 
Power: 1500W